EVENTS
Bounenkai
Saturday, 10th December 2016 6:15pm - 11:59pm
Karaoke Box Smithfield
We had a great time - thanks to all who attended!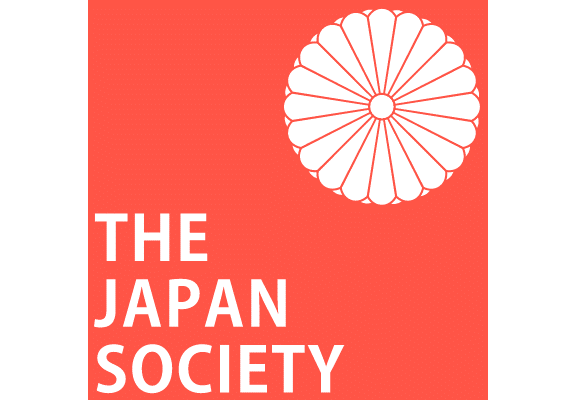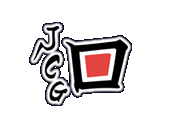 FUTURE EVENTS

20th Anniversary Hanami in Kensington Gardens
Sunday, 22nd April 2018 1:00pm - 11:59pm
To make the best of the blossom and the hot spell, we will be holding our annual Hanami cherry blossom viewing party in Kensington Gardens, under the cherry trees close to the Albert Memorial, from around 1pm on Sunday 22nd April. Everyone is encouraged to bring along as much food and drink as you care to share or enjoy! (It is a fair walk to any decent shops or off licenses.)

This is a popular event and friends and family are welcome, regardless of Japanese language ability. You can pop by whenever you like, or stay the whole day. We will round the day off with a trip to the nearby Queens Arms pub (30 Queens Gate Mews, SW7 5QL), which sports an excellent range of English and continental beers, from around 6pm, or earlier if the weather does not prove co-operative.

This commemorates the group's twentieth year. We very much hope to see you there, despite the short notice!
PAST EVENTS

Bounenkai
Saturday, 16th December 2017 3:00pm - 11:59pm
We had a lovely Bounenkai with about 30 people attending one or more of the meal, karaoke and pub. It was a lot of fun! Thanks to all who came.