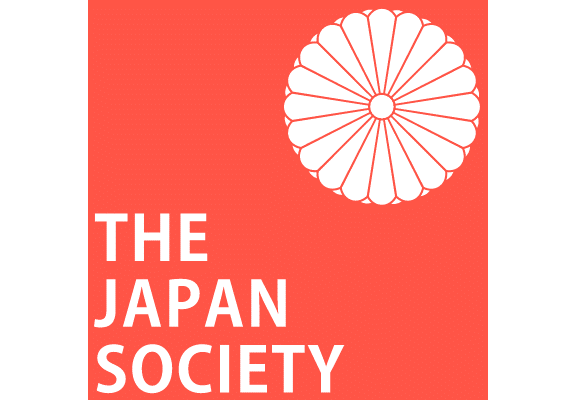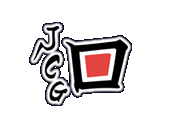 FUTURE EVENTS

Conversation Evening
Tuesday, 9th January 2018 6:30pm - 10:15pm
We look forward to seeing you at our regular Conversation Evening on the second Tuesday of the year, as an exception for January, as we normally run on the first Tuesday of every month.
PAST EVENTS

Bounenkai
Saturday, 16th December 2017 3:00pm - 11:59pm
We had a lovely Bounenkai with about 30 people attending one or more of the meal, karaoke and pub. It was a lot of fun! Thanks to all who came.