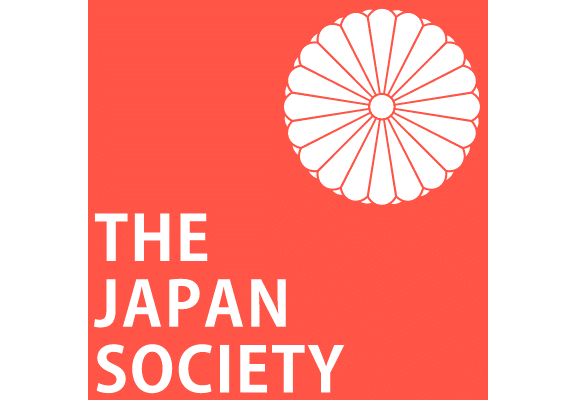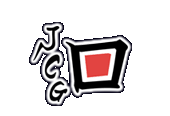 FUTURE EVENTS

Conversation Evening
Tuesday, 1st February 2022 7:00pm - 11:00pm
We will be holding our regular Conversation Evening on the first Tuesday of the month at the Shakespeare's Head, Carnaby Street, Soho, from 7pm. We hope to see you there!
PAST EVENTS

Bounenkai
Saturday, 14th December 2019 2:00pm - 11:59pm
Our 2019 annual Christmas Bounenkai began with a lunch at EAT Tokyo. Then, we moved to karaoke at Karaoke Box, and later, headed to a pub. Much fun was had.