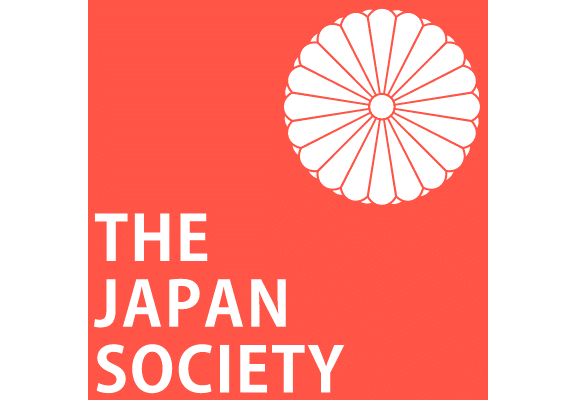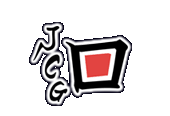 FUTURE EVENTS

Summer Picnic on Sunday 14th August
Sunday, 14th August 2022 2:00pm - 7:00pm
We are holding a summer picnic in St James's Park from 2pm on Sunday 14th August.

The location will be under the trees on the north side of the lake, near St James's Cafe. Click the link above for a map.

Please feel free to bring food or drinks if you wish to attend. There are toilets nearby, although shops are a little further away. You can walk to the location from Charing Cross, Piccadilly Circus, Green Park, Westminster, Embankment and St James's Park Underground stations, and pick up beverages and such on the way.

We very much hope to see you there!
PAST EVENTS

Anual Hanami in Kensington Gardens
Sunday, 17th April 2022 2:30pm - 11:59pm
Our annual Hanami cherry blossom viewing party in Kensington Gardens was from 2:30pm at the usual spot. Afterwards, we went to the Queen's Arms pub to finish off the evening.