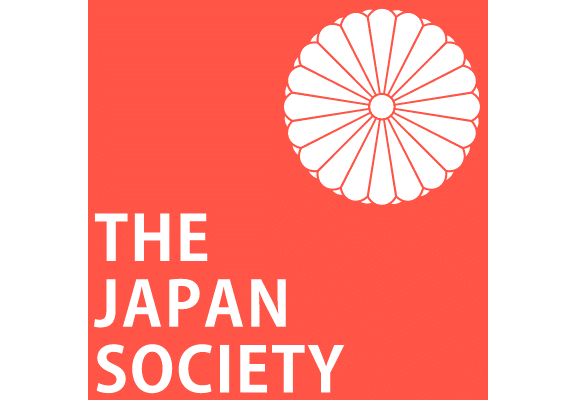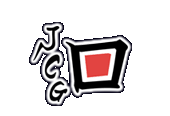 FUTURE EVENTS

Conversation Evening
Tuesday, 6th July 2021 6:30pm - 10:00pm
We look forward to seeing you at our regular Conversation Evening on the first Tuesday of the month.
PAST EVENTS

Bounenkai
Saturday, 14th December 2019 2:00pm - 11:59pm
Our annual Christmas Bounenkai will begin with a lunch at EAT Tokyo, Old Compton Street, Soho, from 1:45pm. Then, we will move to karaoke at Karaoke Epoc, Brewer Street, from 4:45pm to 7pm, and later, we will go to the Royal George pub in Goslett Yard, off Charing Cross Road.

Spaces are limited so you must register to attend, either by email or at our December conversation evening.

The meal will be the price of whatever you order, and the karaoke will be about £12. You can bring your own drinks into the karaoke.

You do not need to register if you only wish to go to the pub.