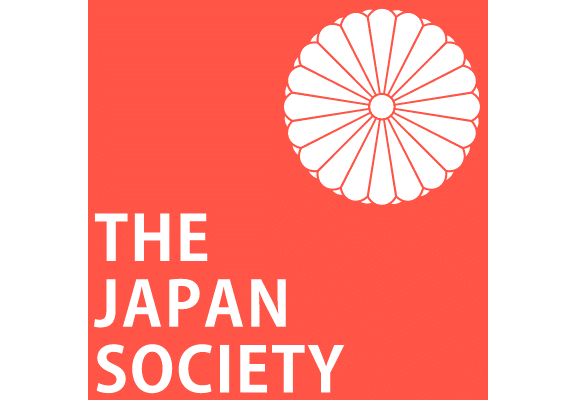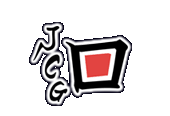 FUTURE EVENTS

Conversation Evening
Tuesday, 5th November 2019 6:30pm - 10:15pm
We look forward to seeing you at our regular Conversation Evening on the first Tuesday of the month.
PAST EVENTS

Anual Hanami in Kensington Gardens
Saturday, 20th April 2019 1:00pm - 11:59pm
Our annual Hanami cherry blossom viewing party in Kensington Gardens was from 1pm at the usual spot. Afterwards, we went to the Queen's Arms pub to finish off the evening.